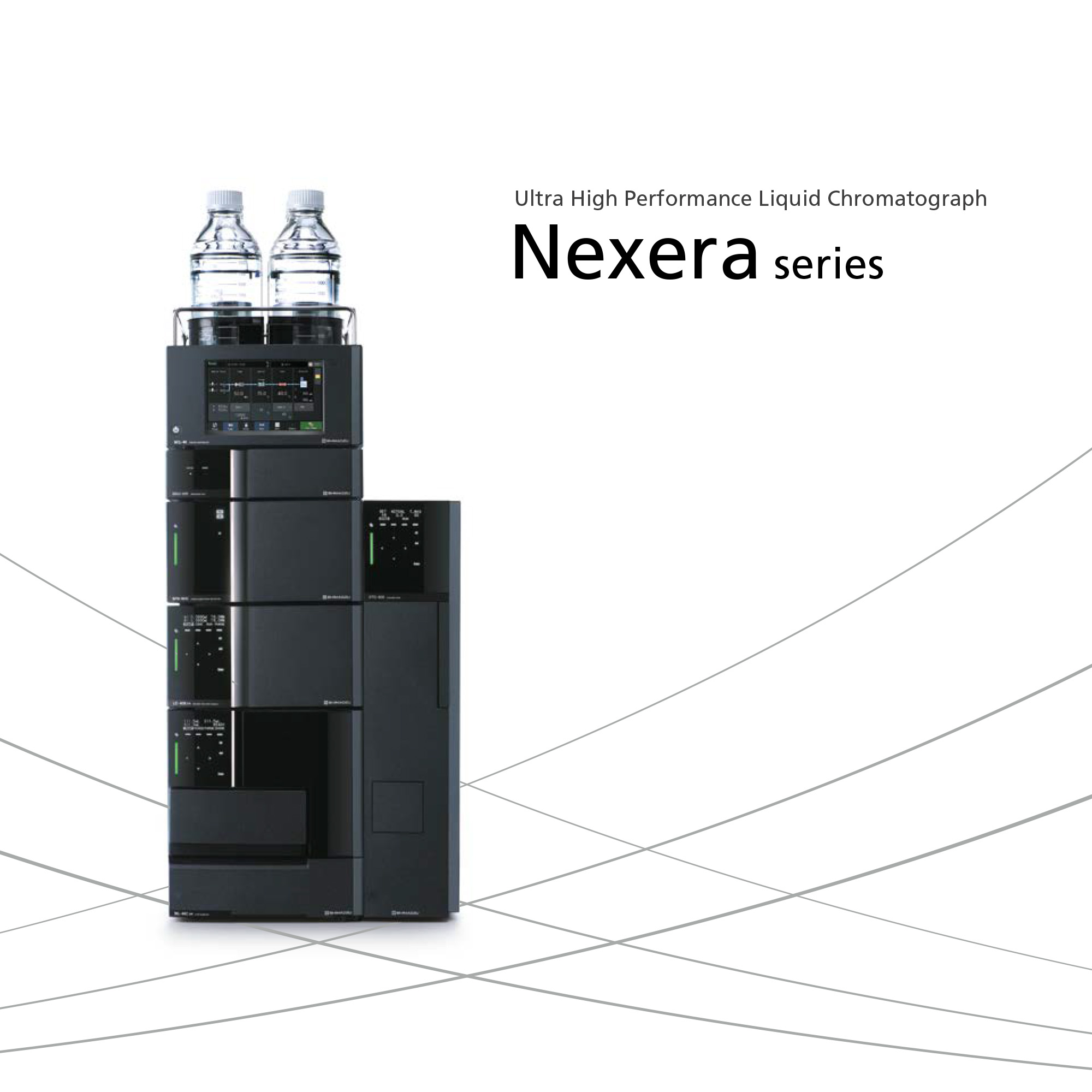 Ultra High Performance Liquid Chromatograph Series
Building upon 40 years of experience in LC technology, the Nexera series is a family of UHPLC systems that marries these AI and IoT enhancements to set new industry standards in terms of intelligence, efficiency, and design.
Analytical Intelligence
Automated support functions utilizing digital technology, such as M2M, IoT, and Artificial Intelligence (AI), that enable higher productivity and maximum reliability.
Allows a system to monitor and diagnose itself, handle any issues during data acquisition without user input, and automatically behave as if it were operated by an expert.
Supports the acquisition of high quality, reproducible data regardless of an operator's skill level for both routine and demanding applications.