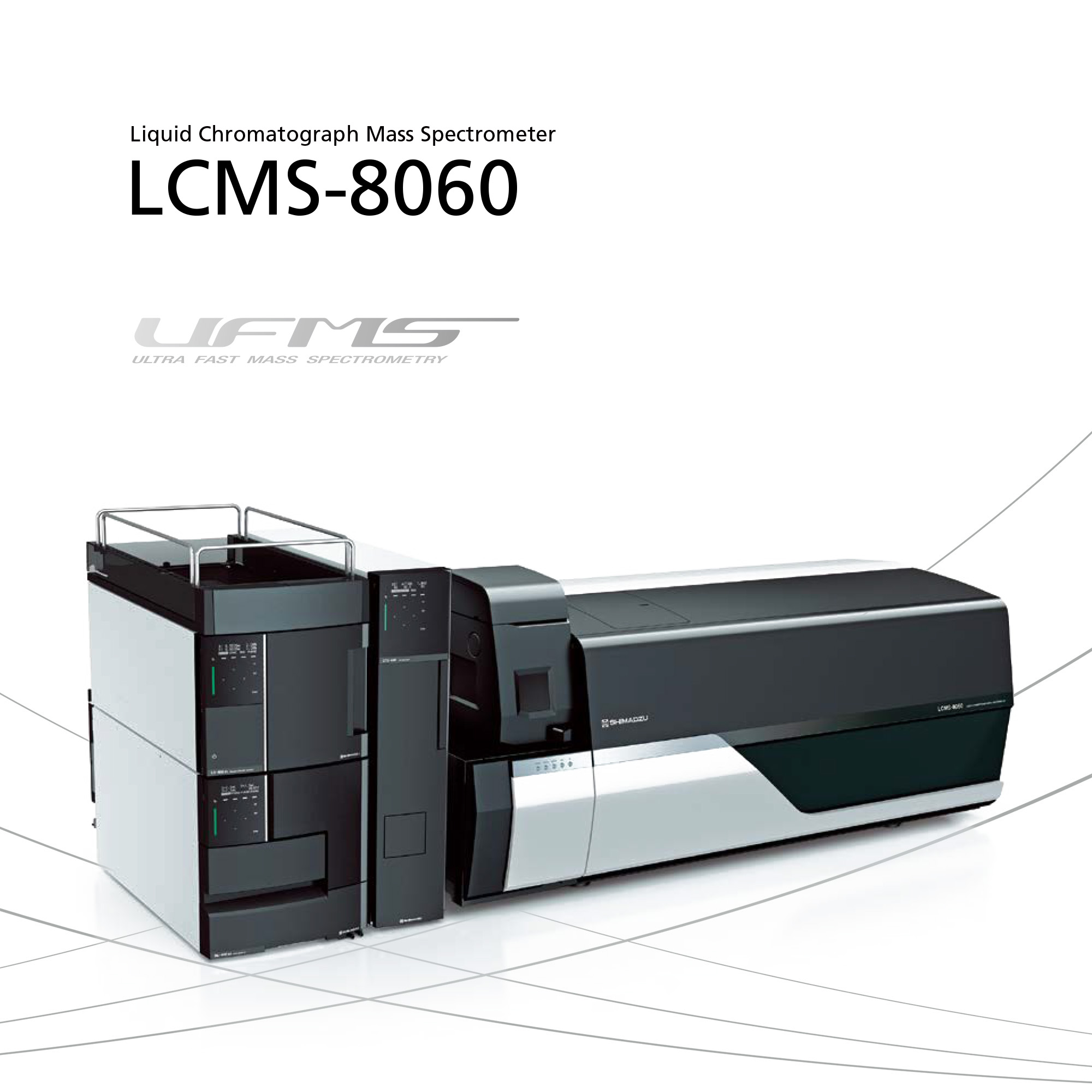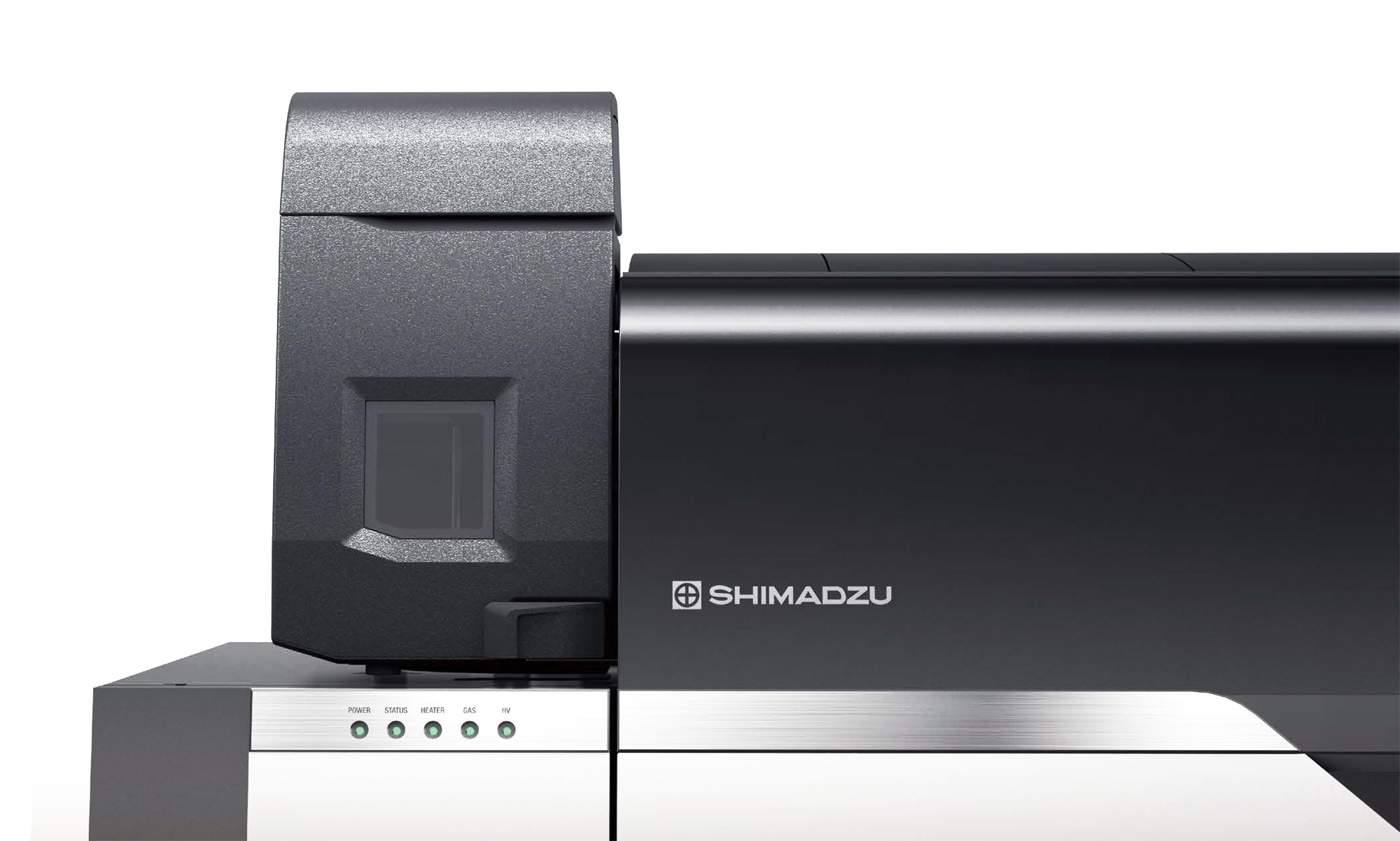 Liquid Chromatograph Mass Spectrometer
Triple Quadrupole Mass Spectrometer
The LCMS-8060 pushes the limits of what we can see. Creating the future of LC/MS/MS analysis can mean making something work with higher sensitivity, go faster or cost less. Sometimes it means trusting answers from one day to another.
The LCMS-8060 is a ground breaking innovation in mass spectrometry helping to transform LC/MS/MS data quality by developing a new vision of sensitivity and speed.
Shimadzu is the first mass spectrometry company in the world to deliver a triple quadrupole mass spectrometer with the highest sensitivity and ultra-fast technologies to create an innovation that really matters
By redefining the ion focusing capability on the UF-Qarray™, the LCMS-8060 brings a meaningful impact to quantitative detection and opens new opportunities for scientists to deliver solutions that make a true difference.
The newly developed UF-Qarray ion guide is a groundbreaking technology that increases LC/MS/MS sensitivity by enhancing ion signal intensity and reducing noise. By improving the ion sampling device, the ion guide, and the vacuum efficiency, the LCMS-8060 delivers a new vision of sensitivity and makes a real difference to working better and faster.