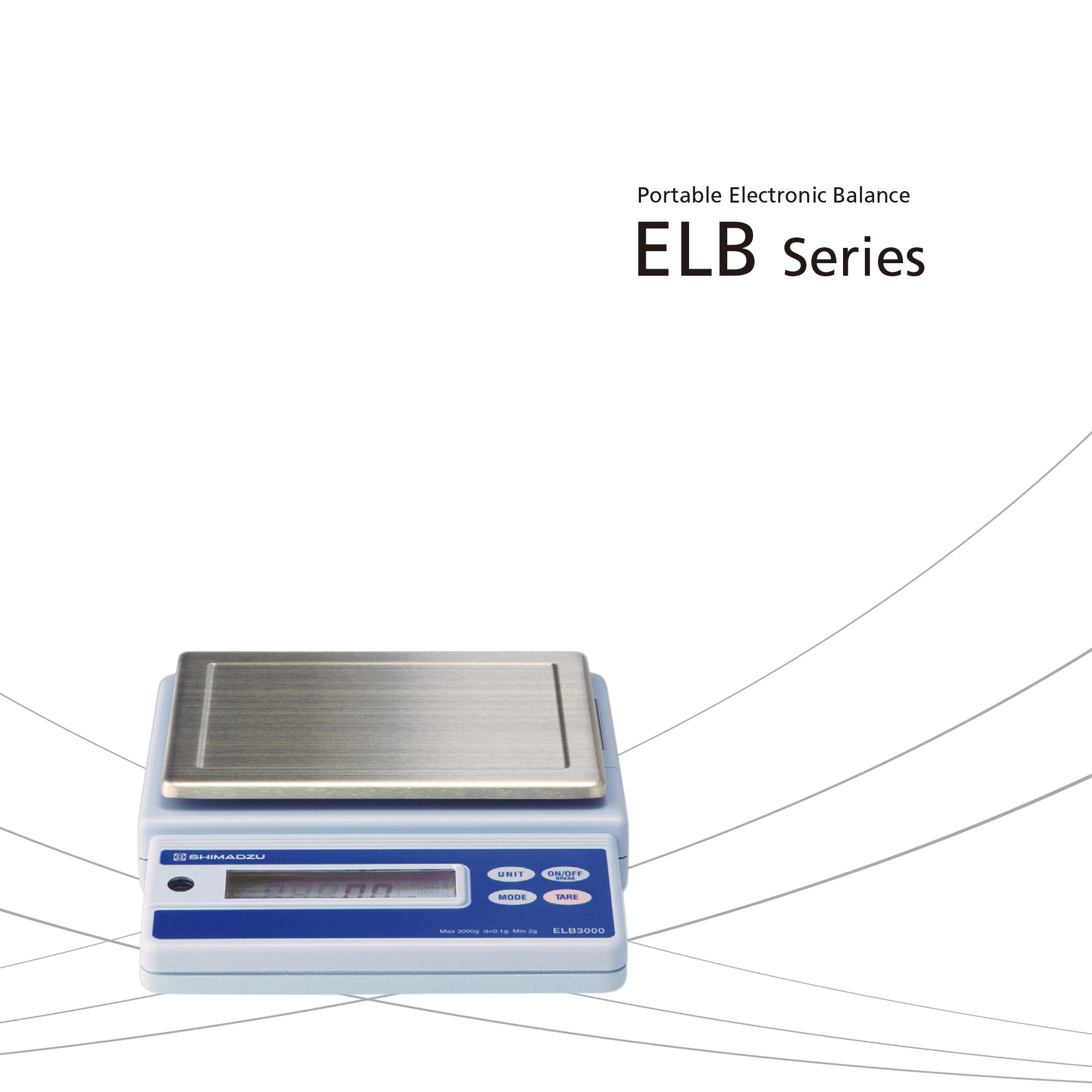 Portable Electronic Balance
Precision without compromise in the field
The most user-friendly portable balance
Designed for accuracy
Shimadzu cares to the last digit. Level indicator and adjustable legs are part of our design to enable accurate weighing.
One-second response
Fast read-out and high stability save time and increase your productivity.
Long battery life / Auto power off
Continuous operation capacity of 40 hours makes you feel connected to power anywhere. Auto-power-off function prevents unnecessary consumption of batteries.
Easy battery replacement
Why should you turn it over? Batteries can be replaced with ease while the balance stays in operating position. This protects the load cell from damage from the pan supporting shaft.
Features
Excellent Durability
Durability is an important issue especially in field use. Base structure is a metal die cast. Overload prevention mechanism protects the load cell.
Useful Functions
Piece counting, percent display, various unit conversions are standard features. Solid specific gravity measurement software is installed as a standard feature supported by optional accessories.
Weigh and Record in the Field
Adding dual-power EP-80 / 90 Electronic Printer makes a totally portable system operated with replaceable batteries. Electronic Printer can be connected without additional interface.