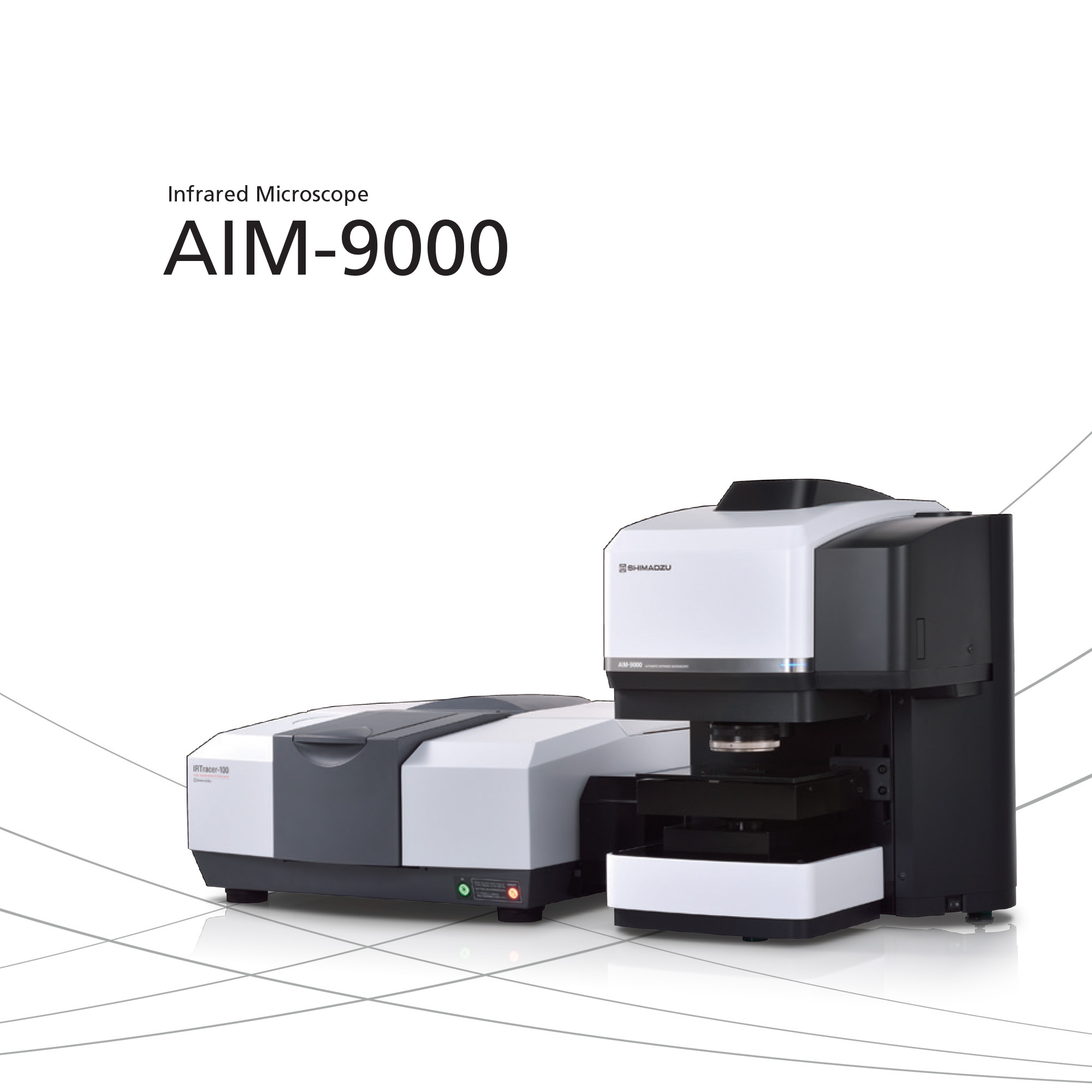 Finally, a wide view on micro sample analysis
SHIMADZU AIMs to provide analysis systems for all users.
The system is automated to ensure all steps involved in micro analysis can be performed quickly and easily. All our accumulated know-how in microanalysis is concent rated in the AIM-9000 to strongly support analysts .